BYD pure electric buses open up the road to Europe
Views:75 Author:Site Editor Publish Time: 2019-10-28 Origin:Site
As the global leader in new energy buses, BYD has unveiled two new pure electric buses to showcase the new interior and new style two-way "bucking" 12-meter and 8.7-meter pure electric buses. In fact, as early as 2011, when people still questioned the pure electric bus, BYD was the only car manufacturer to exhibit electric buses to participate in the European World Bus Show. In the over last eight years, BYD has been at the forefront of the European new energy bus market and has rapidly grown into a world-renowned bus brand.
Since the completion of the K9 European launch in 2011, BYD quickly conducted trial operation of its products in the European market, using practical actions to break the European doubts about pure electric buses. At the same time, BYD is also actively communicating with local governments and operators. In fact, the government and operators of European countries at the time were still very inadequate in their experience in operating electric buses. As in the Southeast Asian market, BYD is not just about selling products to each other, but also helping to establish a complete electric bus operating system.
In February 2013, BYD stood out among many European competitors and successfully won the first electric bus expo project in Europe – six pure electric bus orders in Schiermonnik, Friesland, the Netherlands.
Now BYD ranks first in the local pure electric bus market, its market share has reached 30-40%, and new orders are continuing. This summer, BYD delivered 26 pure electric buses to Nobina, the largest public transport operator in Northern Europe. In May, just before the delivery, Nobina added 20 orders for 18-meter pure electric articulated buses. Up to now, BYD has accumulatively received orders from 138 pure electric buses. This is just a microcosm of BYD in Northern Europe, with BYD in Sweden, Norway and Denmark. Obviously, BYD pure electric bus has become the most important bus manufacturer in Northern Europe.
The United Kingdom is one of the main positions of BYD in Europe to expand its territory. In terms of results, BYD has accounted for more than 60% of the UK electric bus market, ranking first. Among them, the market share in London is more than 80%. As far as London is concerned, since 2015, BYD pure electric buses have accumulated more than 6.4 million kilometers.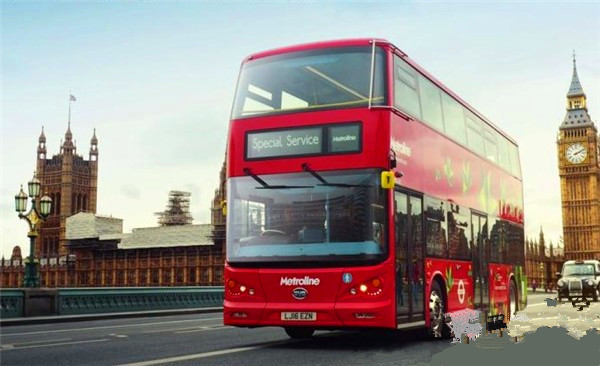 In 2015, BYD built the world's first pure electric double-decker bus for the UK in London. In March 2016, the cars were officially put into trial operation. In April 2018, BYD teamed up with ADL to further acquire 37 of the first large-scale pure electric double-decker bus tenders in London.
In addition to outstanding achievements in Northern Europe and the United Kingdom, BYD has also gained a lot in Spain, Italy, Belgium and other countries. According to the China Bus Network, BYD has already received more than 1,000 pure electric bus orders in Europe. BYD pure electric buses have been driven in more than 100 cities in more than 20 countries in Europe. In the pure electric bus market, the market share is about 20%, ranking first among global bus manufacturers.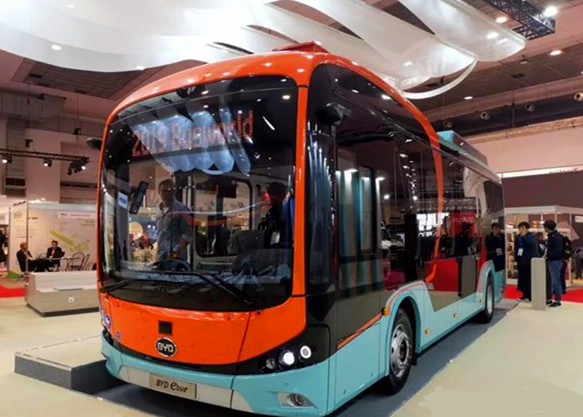 It is worth noting that BYD has also released its own vehicle operation intelligent monitoring and diagnosis system (BAFAS), which uses big data operation scheduling to reduce after-sales maintenance costs and create a future intelligent public transportation system.
In the new wave of scientific and technological revolution and industrial transformation in the world, intelligence has brought new opportunities to the transportation equipment manufacturing industry and injected new kinetic energy. Electricization is only a "small step" for BYD. In the future, BYD will strive to promote the high-quality development of world public transportation through electric, three-dimensional and more intelligent overall intelligent transportation solutions.