Do the best bus - Zhongtong craftsmen
Views:9 Author:Site Editor Publish Time: 2017-09-22 Origin:Site
In September of 2017, at the occasion of the quality of the month, Zhongtong Bus Company organized the company's top ten "Zhongtong artisans" selection activity, which showed the new generation of people is serious, investment and responsibility during the production. Now the selection is in an orderly manner. I selected three candidates randomly in the applicants. Through the communication with them, we found that actually the "artisan spirit" is not far away. It has been around us.
In the "Zhongtong craftsmen" many of the candidates list, we saw a small employee from workshop, who was born in 1991 - Wang Liangshen. Although he is young, he is very diligent and hard-working. After graduating from Technician College in 2011, Wang Liangshen has been engaged in skeleton welding work more than six years. Now he is the monitor of the workshop full load frame grid.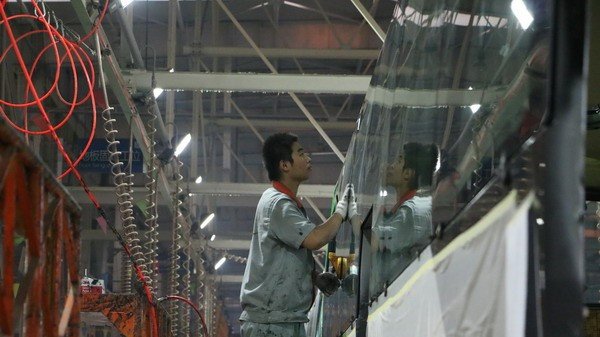 Around the bus, you will see the bus door firstly. "The clearance, flatness, etc. of the door must be perfect, it will affect the user's first impression of the vehicle." The craftsmen candidate--- Yang Liming said. In 2003, Yang Liming started working for Zhongtong bus. He has worked in the floor assembly, before and after the surrounding skin assembly, both sides of the skin assembly, door assembly, security doors, driver doors, passenger doors and sheet metal accessories and other processes. He also has a welder, fitter and sheet metal workers multiple skills. Now Yang Liming is the monitor of Zhongtong bus welding workshop cabin class. At the same time, the other workers also gave him a cordial nickname - "door experts."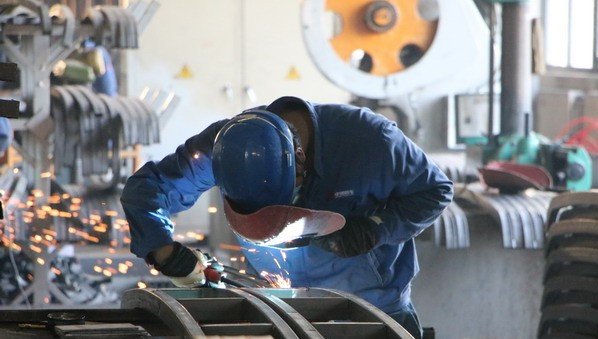 Sang Weiqi worked for Zhongtong bus since1994. He always stick to the paint in the paint section. Over 23 years, superb hand spray technology has been a heritage.
Topcoat coating is not only related to the vehicle's appearance, but also is the body of the last line of defense. Talking about the paint spray difficult and need to pay attention to points, Sang Weiqi said: "If you do not want a paint slippery, you need keep the paint gun and the body the appropriate angle and distance, pay attention to the first layer of paint and the second floor of the Between the flash dry time, spray the fan lap to ensure that in the 1/2 or 2/3 of the range, not too large or too small. Other side of the window as the edge of the edge, such as the mouth of the weak part of the spray must be special treatment, such as the first spray and then spray the whole spray and so on ... ... "