Henan Luohe: About 200 Yutong pure electric bus
Views:9 Author:Site Editor Publish Time: 2017-11-08 Origin:Site
10.5 meters, pure electric bus will be put into operation in Luohe City, Henan Province, by then, new energy buses in Luohe City will increase to nearly 500 units, large air-conditioned bus lines will be increased to 10, air-conditioned bus will basically cover the urban bus network, Luohe bus is about to open a new era of large-scale public transport led by new energy sources. At present, Zhengzhou Yutong Bus Co., Ltd. is expediting production, Luohe Bus Group is intense recruitment of pilots to jointly meet the upcoming opening of a new era of Luohe bus.
The new 200 electric buses are equipped with the most advanced airbag cushioning system so that passengers will not feel any obvious feeling even in rough terrain. The seats are made of non-slip leather, so cool in winter, cool in summer and comfortable in riding ; The use of the latest design of circulating air duct compartment, to ensure the effective circulation of air; car with separate partition-type space, even more prominent humanity, security. Vehicle reporting system, video playback systems are high-end configuration. Take a new pure electric bus, will bring you a different new experience.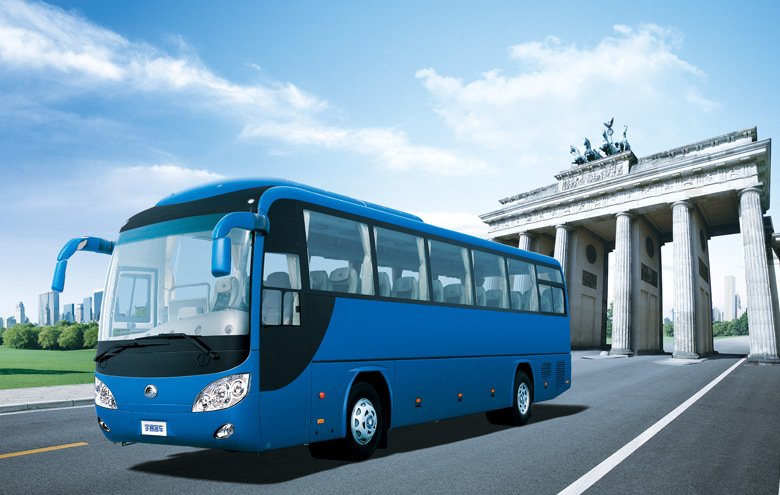 The extensive use of pure electric bus and Luohe to create a national health, civilized city requirements consistent with the environment advocated by the "green energy-saving low-carbon" travel concept, the environment is good, fare is the best public transport industry performance , But also to attract more people to use public transport as the preferred travel tool, take bus travel important aspects, can better reflect the "bus priority, livelihood priority" concept of development, in order to crack the urban congestion predicament to ease the pressure of road traffic in our city, Building a civilized city, livable city ecological make greater contribution.