Kinglong Bus Brand Value spans 30 billion
Views:12 Author:Site Editor Publish Time: 2017-07-27 Origin:Site
On June 22nd, the "World Brand Conference", hosted by the World Brand Lab (WorldBrand Lab), was held in Beijing. The "China 500 Most Valuable Brand" analysis report was published in 2017. Kinglong bus for 14 consecutive years reelection list, ranked 118, in the Chinese auto industry sit tight in the top 10 positions, the total value of 30 billion, reaching 30.645 billion.
It is worth mentioning that this 30 billion, derived from the Golden Dragon buses around the world, but also from the trust of countless passengers around the world and to participate, for the kinglong bus this is the greatest value.
Kinglong bus as one of China's bus industry leader, since its establishment in 1988, the brand value of 30 billion mark, which is behind the market share, brand loyalty, global influence, product competitiveness and other aspects of the overall upgrade.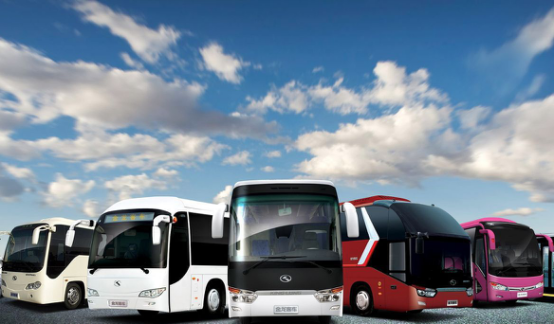 In the face of the new era of opportunities, as one of the most valuable 500 brands, Kinglong Bus will continue to implement the "Made in China 2025" strategic concept, in the process of continuous technological breakthrough, the practice of "fine" "Artisan spirit" to promote the quality of passenger cars and brand promotion, into the industrial 4.0 era, become the industry forces competing for the world.