Kinglong bus won the country's approve
Views:32 Author:Site Editor Publish Time: 2017-07-14 Origin:Site
With the "China made 2025" the introduction of China's manufacturing industry officially embarked on a smart manufacturing as an important direction for the transformation and upgrading of the road. In the "Internet + manufacturing" on the road ahead of the first Kinglong bus, and constantly explore the depth of information technology and industrialization integration, is also entering the intelligent development of the fast lane.
Recently, the Ministry of Industry and Publicity announced the 2017 manufacturing and Internet integration pilot demonstration project list, involving industrial cloud platform, industrial data service platform, industrial e-commerce platform, five categories, a total of 70 projects. Among them, Kinglong bus "product life cycle management" as a large industrial data service platform pilot demonstration project selected the list, as the only one bus manufacturing enterprises on the list.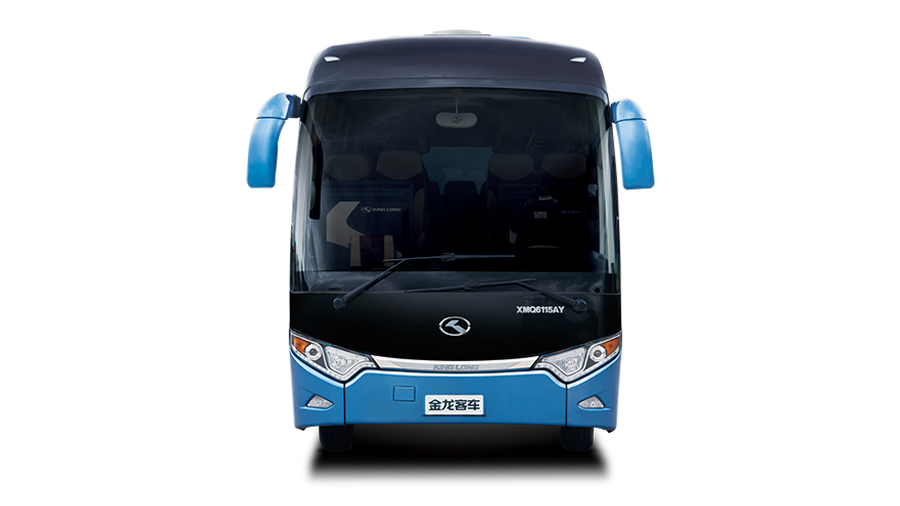 Nowadays, manufacturing as the main body of the national economy, is the implementation of the "Internet +" action of the main battlefield. Among them, the automotive industry has a large industrial scale, driven by strong, involving more industries, a wide range of influence, the number of products, high quality requirements, demand diversification and other characteristics, is leading the transformation and upgrading of manufacturing one of the breakthrough.
Made in China to the "intelligent manufacturing in China" upgrade process, large data and cloud platform plays an important role. The essence of intelligent manufacturing is to data as the core, all business models and each link together. Product life cycle management as a large industrial data service platform pilot demonstration project, aimed at promoting the automotive, engineering machinery and other industries to build product life cycle data management platform to explore large data based on product quality management, predictive maintenance and other application models, Enhance the value of the industrial chain.
The Kinglong Bus product life cycle management selected for the integration of manufacturing and Internet development pilot demonstration project, not only for the integration of Jinlong bus has been positive results, but also encourage Jinlong bus in the solid foundation of industrialization at the same time, promote data, technology, Business processes, organizational structure of the interactive innovation and continuous optimization, to help China's bus manufacturing to achieve " intelligent manufacturing in China " gorgeous turned.