Popular bus---Zhongtong showed on Bus Expo 2017
Views:14 Author:Site Editor Publish Time: 2017-08-11 Origin:Site
On August 9th, 2017, the 6th Shanghai Bus Expo 2017 opened in Shanghai, which is the largest economic center in China. Nearly 200 buses and parts companies from all over the country participated in the exhibition, which attracted nearly a thousand passenger bus, bus, travel bus and other bus users and news media reporters to visit. With 480 square meters of large booth, Zhongtong bus showed six buses, which attract the majority of the audience to the scene.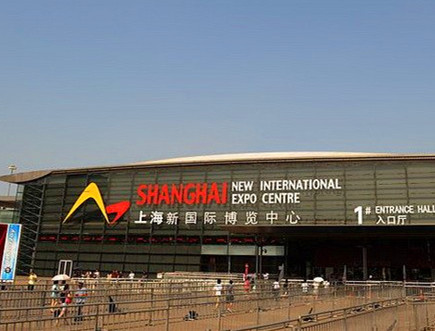 Zhongtong six kinds of buses become hot spot of the whole exhibition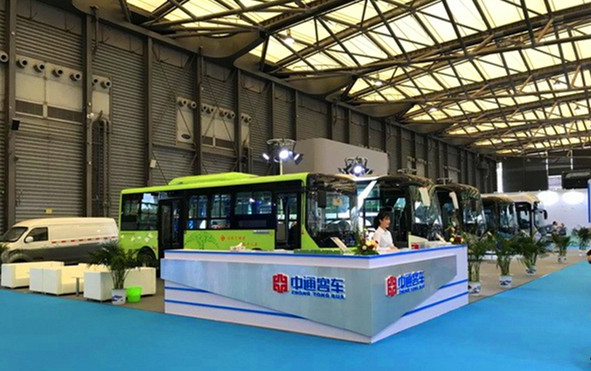 As early as two days before the exhibition, many professional viewers knew that Zhongtong will bring six representative products to this show. In the morning of opening exhibition, many visitors gathered in Zhongtong's booth to see the bus. Zhongtong bus staff said that before the official opening, they already prepared for this exhibition. They have put buses on the booth: 12-meter hydrogen fuel LCK6120FCEVG, high-end tourist bus LCK6125H5QA1 Shi Xuan, LCK6108EVG brigade group pure electric bus, in the "P" on behalf of the hybrid P11, sales of more than 8,000 units LCK6809EVG. Pure electric logistics bus is in the reception area, which is integrated into the side pure white reception sofa, waiting for the guests to visit. End of the opening ceremony of the exhibition, a large number of visitors flock to the booth. Instantly, there are full of people in the booth.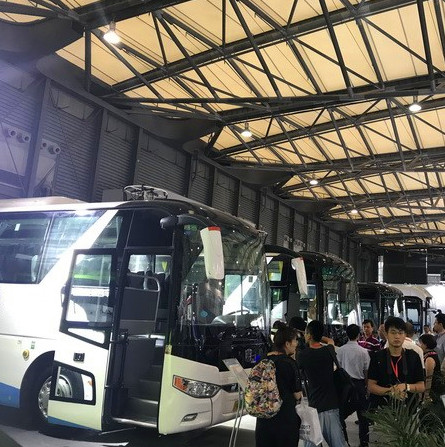 Zhongtong products not only have a beautiful shape, but also have good quality. 863 energy and new energy vehicle project team expert---Wang Binggang is very interested in hydrogen fuel vehicle. China Civil Engineering Society of urban public transport branch executive vice president --Hong Renchu expressed full affirmation of development of Zhongtong bus. Affirmation of experts gives Zhongtong bus a greater driving force. Peng Feng- deputy general manager of the Zhongtong bus company said that the development of the pass is inseparable from the leadership of the support and trust. Zhongtong will fully listen to the views and suggestions of all parties, with better results to give back the trust of everyone.