Yutong Airport shuttle bus assists Sunan Shuofang International Airport passenger service level
Views:2 Author:Site Editor Publish Time: 2019-01-03 Origin:Site
On the morning of December 18, 2018, a Yutong ZK6140BD (Euro-Emission Standard) airport passenger shuttle bus was delivered at Sunan Shuofang International Airport, which marked the intelligent, high-end and humanity of the service standards of Sunan Shuofang International Airport passengers.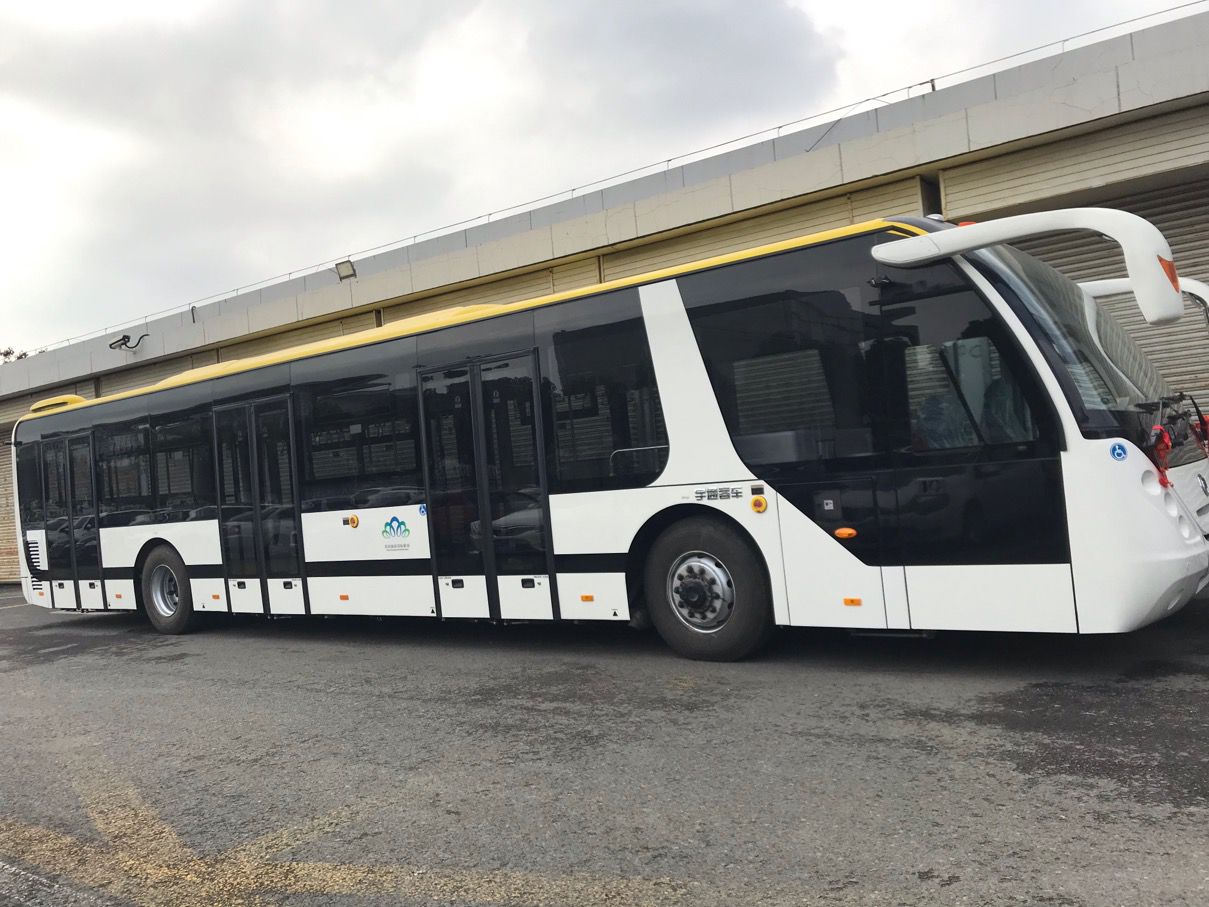 The car has a look and interior style that makes the airport image more international. It has a reasonable structure and features low floor and large load. The overall shape of the car is beautiful and the European low-floor bus interior is pleasing to the eye. The body is well crafted and equipped with advanced facilities. The oversized design is 13.8 meters long and 3 meters wide. It has 8 passenger seats. The effective standing area of the passenger area is 24 square meters, and the maximum passenger capacity is 130.
The large curved side window glass not only creates a simple style in appearance, but also has good light transmission, brighter and more spacious. The driving area and passenger area are equipped with an air conditioning system and a heating system to make it more user-friendly. The driving area and passenger area temperature can be freely adjusted to ensure the comfort of passengers and drivers.