Yutong Bus create fuel cell research and development platform
Views:22 Author:Site Editor Publish Time: 2018-01-10 Origin:Site
Based on the advantages of Yutong(HC-B-2194)) New Energy Technology, Zhengzhou Fuel Cell and Hydrogen Engineering Research Center was approved. It is the first R & D platform for fuel cell and hydrogen energy in China's bus industry.
The center will aim at cutting-edge fuel cell and hydrogen technologies both at home and abroad, integrate resources of all parties, and strive to develop fuel cell system integration and control technologies with high reliability, high stability and high environmental adaptability. Simultaneously develop high safety, high storage Hydrogen density hydrogen system integration and rapid hydrogenation technology, establish and improve fuel cell test evaluation system, break through the bottleneck of fuel cell technology, open up the entire fuel cell and hydrogen energy industry chain, and accelerate the industrialization process of fuel cell.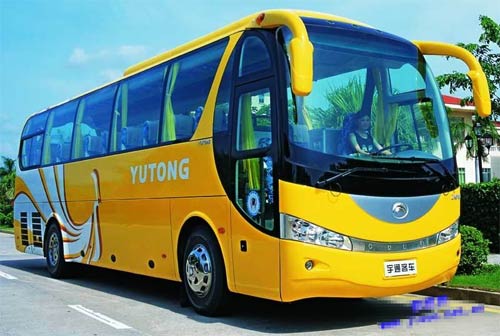 It is reported that the research center planning a total construction area of 10,000 square meters, will establish fuel cell vehicles, systems, stacks, automotive hydrogen systems and many other key components of the testing and verification capabilities for the key technologies to lay a solid fuel cell basis.
It is reported that Yutong since 2009, research and development of fuel cell buses, in 2012 set up a team specialized in fuel cell and hydrogen technology research and development, in 2014 through the first fuel cell bus production qualification certification in 2015, made the country's first fuel cell bus Announcement, and in 2017 to obtain the car hydrogen system installation qualification.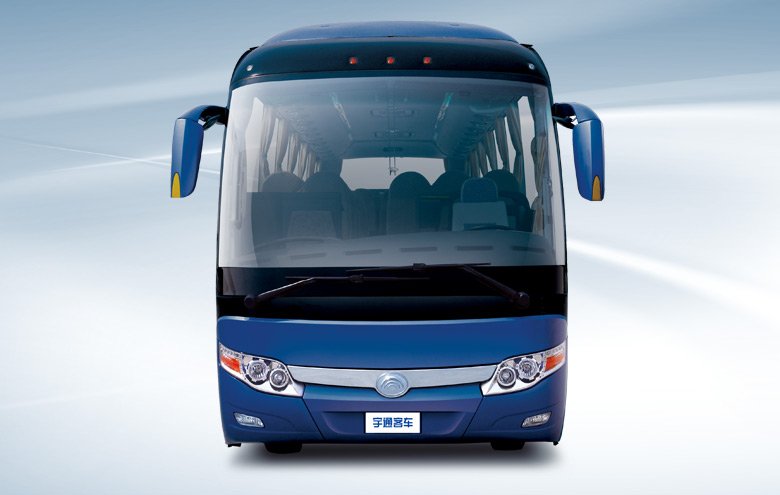 After eight years of sustained investment and accumulation, Yutong has established a research and development team consisting of six PhDs and twenty-six masters at the core, and initially built fuel cell system test benches, Hydrogen valve integrated test platform.
At present, Yutong(HC-B-1034)) has successfully developed the third-generation fuel cell bus and operated more than 35,000 km under the integrated road conditions, and the system has been operating steadily for more than 1,000 hours. In September 2017, Yutong's fuel cell bus won the bid for the third phase of UN project and will conduct demonstration operation in Zhengzhou to explore the commercial operation mode of fuel cell bus.
As a forerunner in the industry, Yutong has continuously increased its R & D investment in such new energy sources as fuel cell buses and played a positive role in the rapid development of China's new energy bus technology.