BYD E-Bus Factory Expand In US
Views:56 Author:Site Editor Publish Time: 2017-10-13 Origin:Site
According to foreign media reports, on Oct. 10, Chinese car manufacturer BYD in Lancaster, Southern California, announced its expansion of the battery electric bus manufacturing plant, which is North America's largest electric bus factory, Covering nearly 42,000 square meters.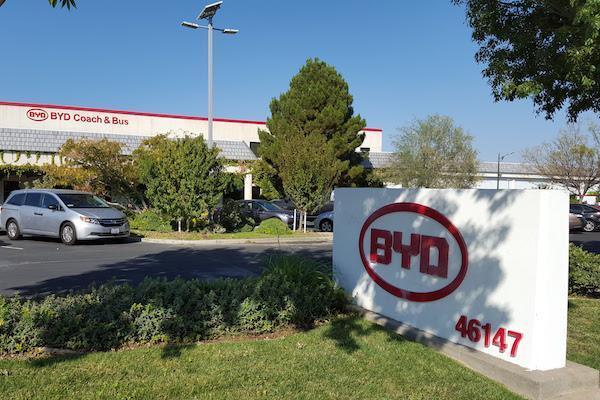 BYD
BYD is the world's largest rechargeable battery manufacturer, the company's electric bus support by its solar panels, LED lighting and energy-saving technology. It can run 248 km after a full charge .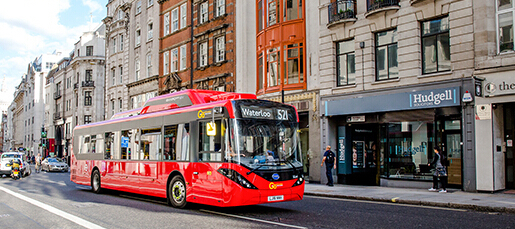 BYD's growth in cars and buses reflects the rapid transformation of electric vehicles and will enable BYD to produce up to 1,500 electric vehicles per year.
BYD's production facilities are driven by renewable energy. Since BYD established the US electric car manufacturing capacity in Los Angeles, the company has created nearly 800 full-time jobs in state.
BYD said the expansion of the plant will enable BYD to produce up to 1,200 full-time employees on the production line.